Birdseed, Bird Feeders, Pet Supplies, Garden Art & More!
WHERE

WILD BIRD & PET LOVERS

SHOP

Wide Assortment of Bird Feeders
Say something about the wide assortment of bird feeders available.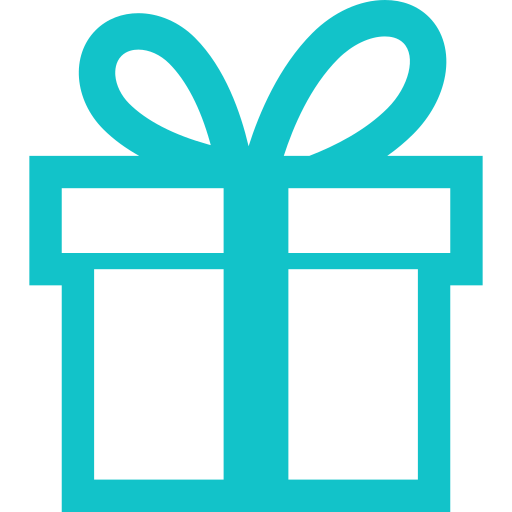 Gift Items
Say something about the quality birdseed offered.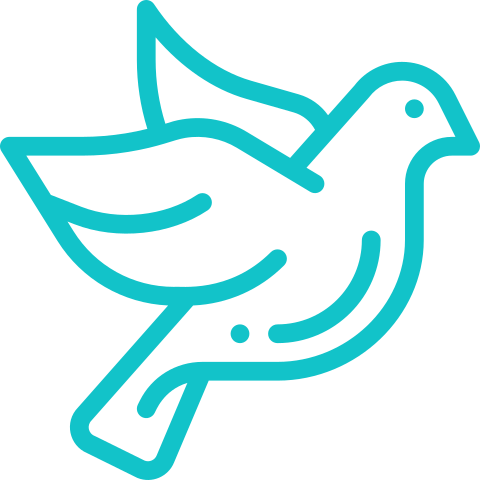 Memorial Items
Say something about the other Garden items sold.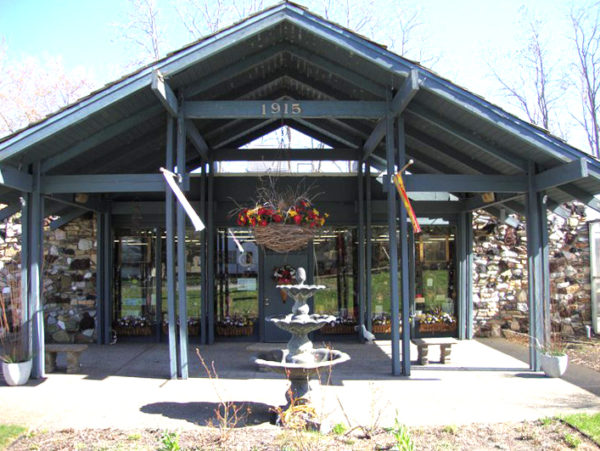 One Feeder at a time
Attracting wild birds is enjoyable and easy with a quality bird feeder filled with a special blend birdseed. Further enhance your garden with art, a birdbath and a birdhouse. Choose from books, binoculars, flags, Tilley hats, and unique gift items for that special someone in your life or for yourself. Check out our new line of pet foods and supplies. A sale is not something we pursue, it is something that happens as we serve our customers.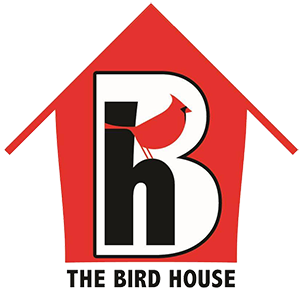 Here's What Our Customers Have To Say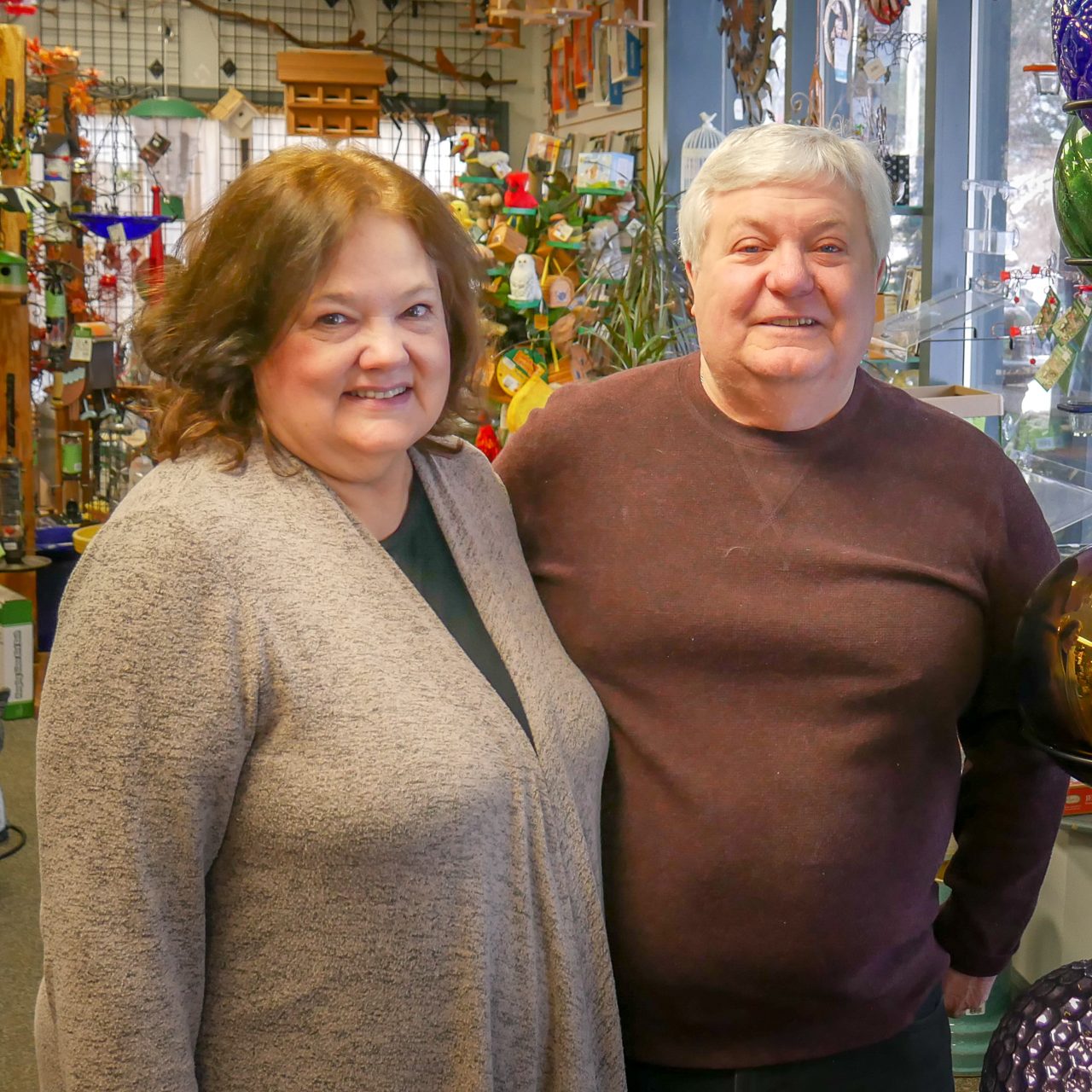 Cathy & Rob Morin